Tools You Need to Succeed at Every Level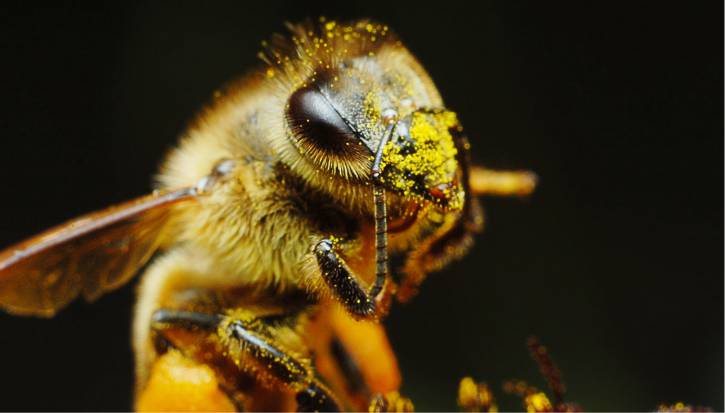 Keep yourself updated with all that's happening in the industry.
A thorough appendix business plan transforms your document into a roadmap for your internal planning and franchisee recruitment. It can support funding, bank loans, and media interest.
We understand that you probably have questions about how we can help you make better, quicker decisions to improve your competitive position in the franchise world. We have the answers.
If you still have questions, reach out to our support team, they're ready to help.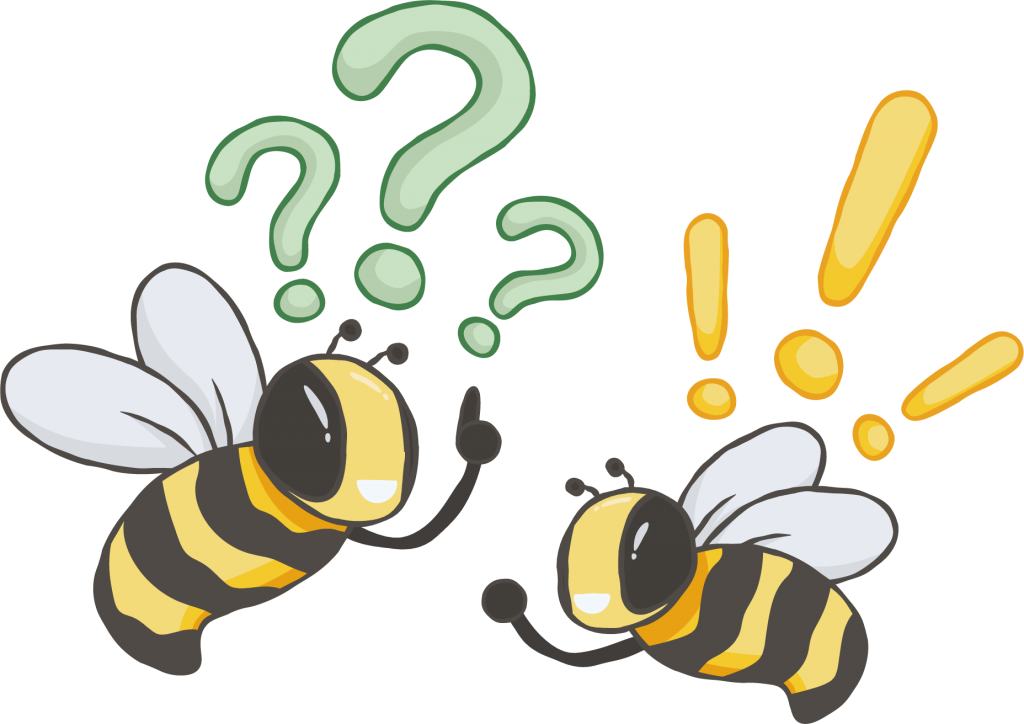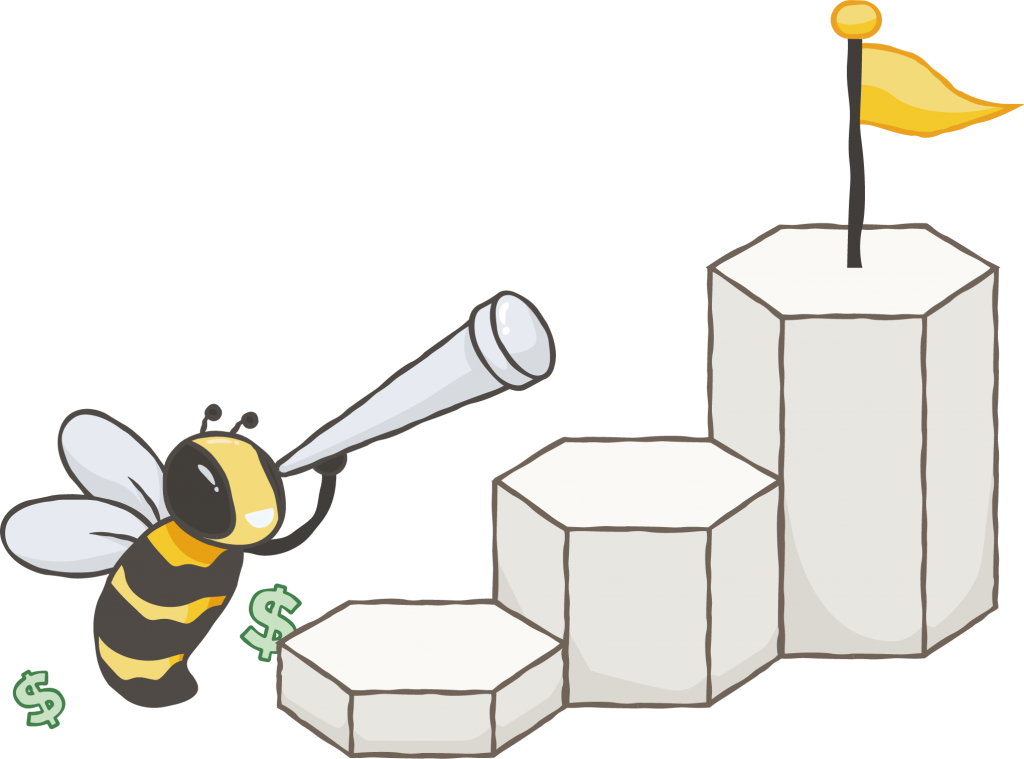 Synuma acts as your virtual pin on a map. You can track where your franchise or multi-location system has been and where it's going. Learn about the latest features we are working on to take your team there.